Jobs
Cavalier Workforce offers a broad spectrum of temp jobs (contingent roles) within pharmaceuticals, manufacturing, and retail/logistics industries, catering for the on-demand workforce roles of the large organizations we serve.  We have access to a wide range of career opportunities for individuals that possess the required blend of qualifications, skills, passions and work experience.
View Open Jobs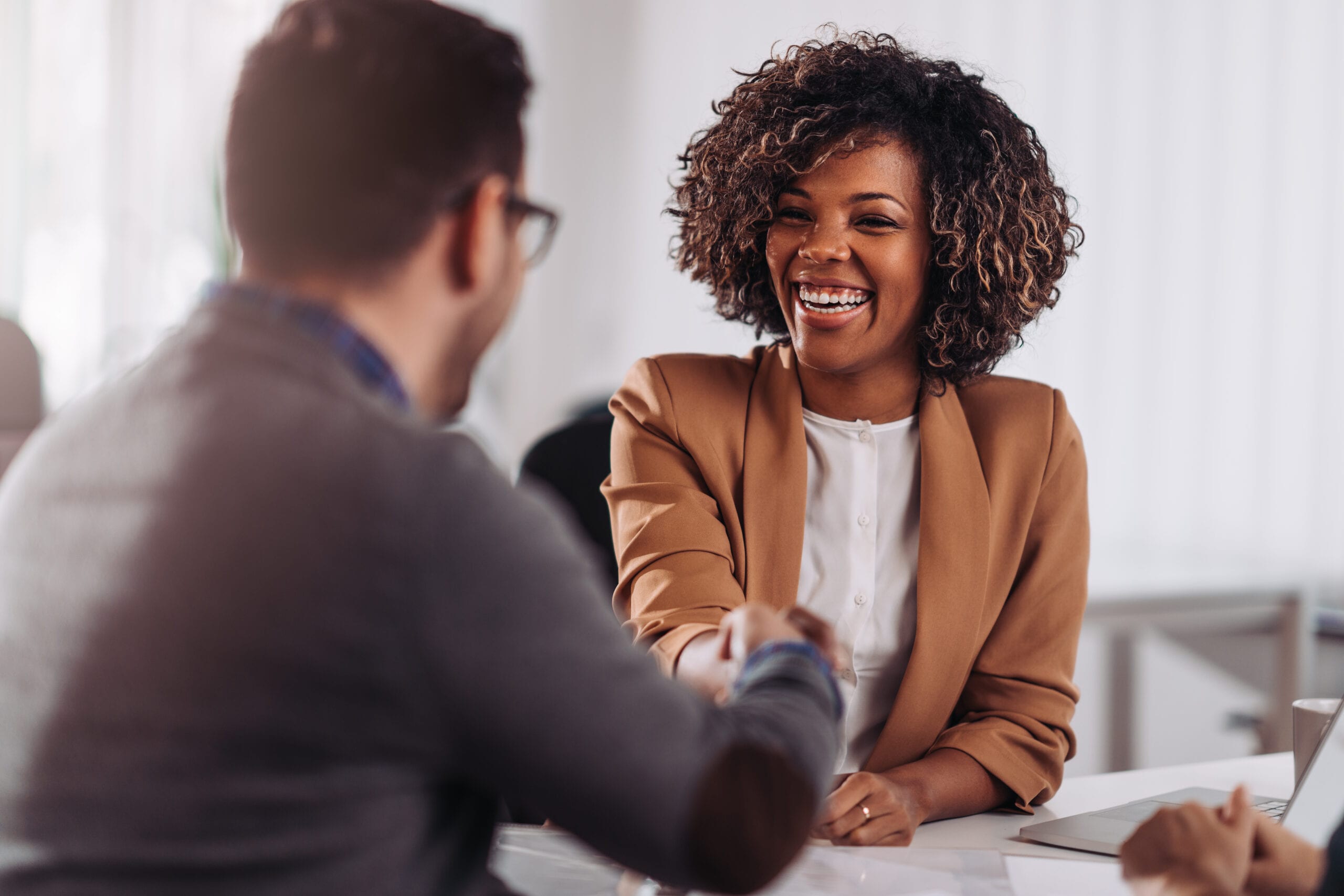 The team of recruiters at Cavalier Workforce has 12+ years of experience in finding top contingent talent for the industries we serve.  We help employees realize their professional aspirations through multiple opportunities, multi-faceted roles and a well-defined career roadmap.  Additionally, we're a diversity supplier and our team has deep experience of finding work opportunities for people of all backgrounds.
Contingent (temp) jobs are a great way to advance your career.  They provide the opportunity for you to work for some of the top names in your chosen industry.  For some, they provide the opportunity to re-locate, while others benefit from transitioning role or career path by leveraging their talents and skills in different ways.  Cavalier Workforce specializes in pharmaceuticals, manufacturing, retail and logistics industries and our vacancies cover a wide spectrum of roles and disciplines.  Whether you are the sort of person that likes to work in an office, from home, or be busy in a manufacturing plant, retail outlet or logistics center, see what a career with us ha to offer by exploring our latest open vacancies. Book a meeting with one of our team to discuss our roles and opportunities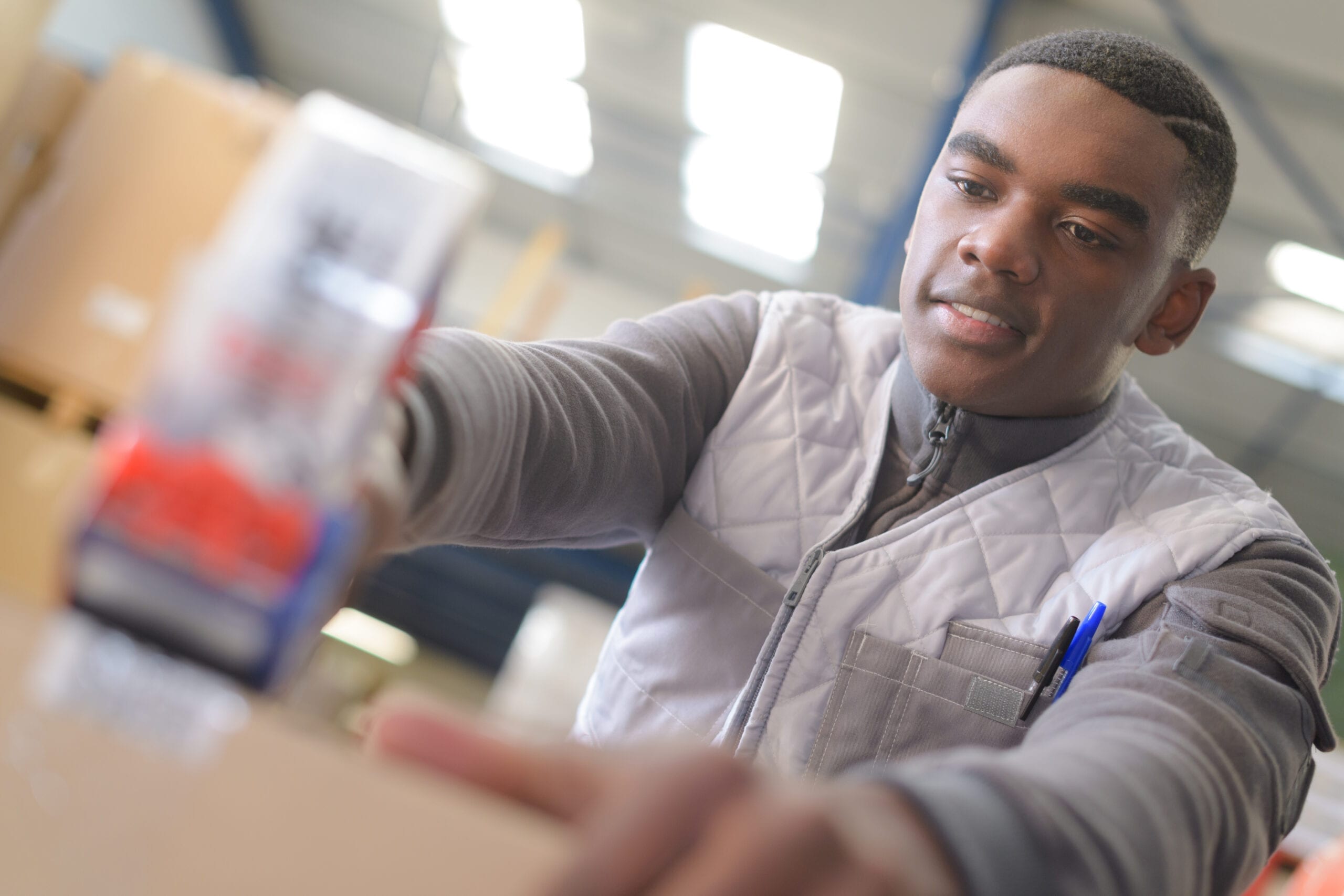 Working for Cavalier Workforce is rewarding. If you know someone who's looking to take the next step in their career in pharmaceuticals, manufacturing, retail, or logistics, why not recommend them to us? Refer a friend to Cavalier Workforce and we'll send you up to $500 after they start work. No strings attached.
Please complete our simple online form to register for our Refer a Friend scheme.
Cavalier Workforce contingent workforce staffing company . diversity staffing agency . pharmaceuticals staffing agency . manufacturing staffing agency . solutions: staffing solutions . master vendor . statement-of-work . employer of record . recruitment process outsourcing