A Flexible Workforce Begins Here
Headquartered on the Hudson in New Jersey, Cavalier Workforce is one of the fastest growing global contingent workforce diversity suppliers serving Pharma, Manufacturing, and Retail & Logistics industries.  With over 12+ year track record and an enviable client list of Fortune 100 companies, we work with organizations across America and beyond to foster diverse on-demand workforces.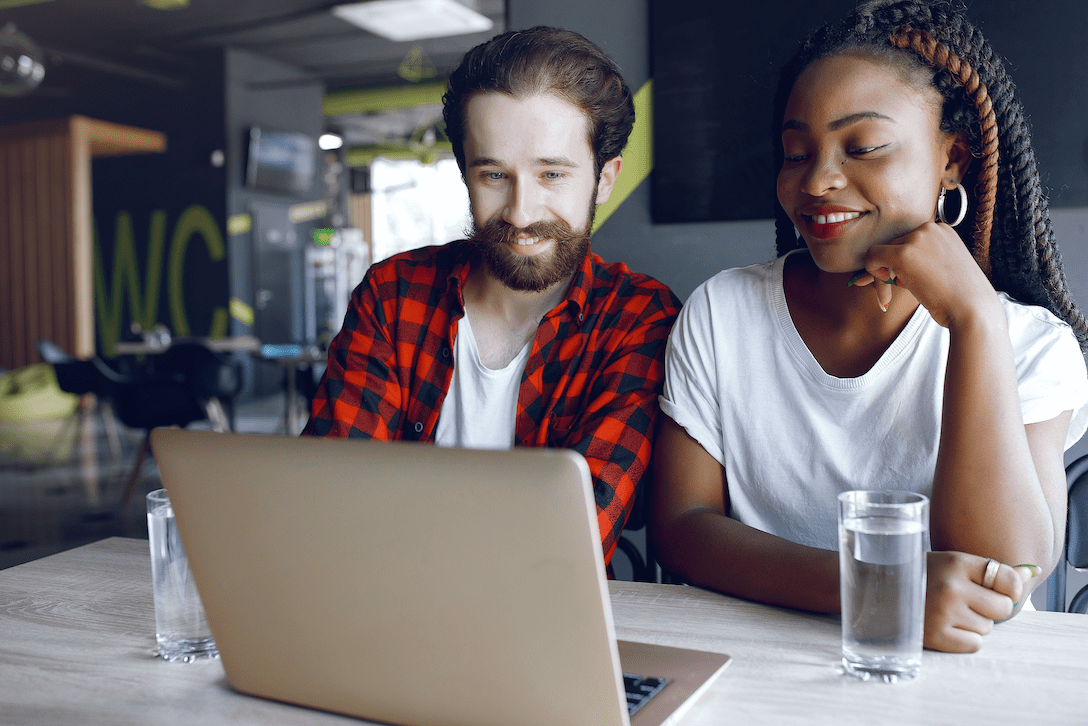 Purpose
We exist to source and manage top contingent talent from diversity backgrounds, serving large employers that rely on Cavalier to manage their contingent workforce demands, or serve to enrich their existing supplier base.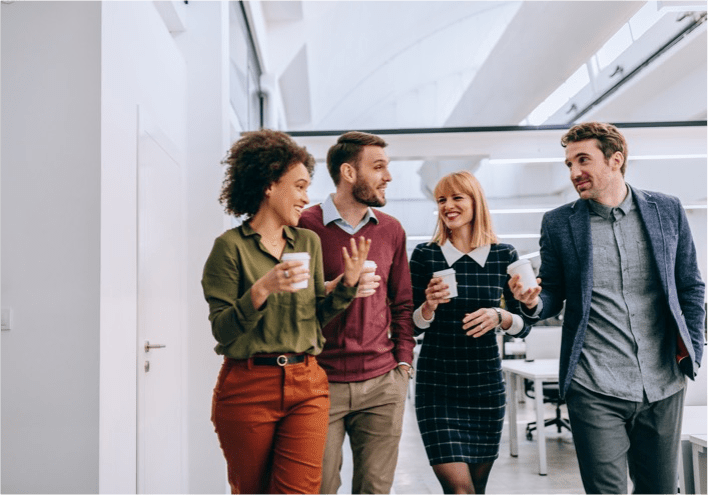 You shouldn't be in the staffing business if you're not energized by the rewards of finding great jobs for great people.  Every hire we place brings wealth and self-esteem to the individual, while equipping our clients with the resources they need to succeed.
We were one of the first US staffing companies to offer educational programs to train capable young people in the modern digital skills they need to serve US employers.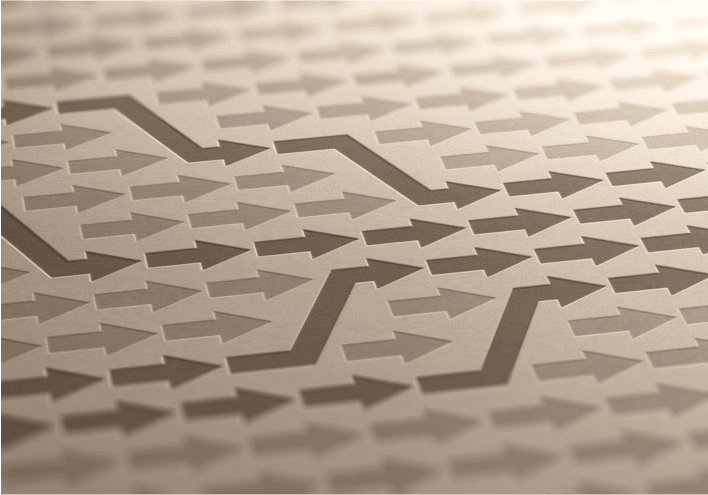 We believe our impressive 12+ years of success in the contingent workforce industry, and enviable client list, is the result of hard work and a passion for delivering value for our customers.
From the outset, Cavalier has set out to be a diversity supplier, promoting the advantages of an inclusive workforce approach and a global footprint to find the best-fit talent that exists for our clients from anywhere in the world, and from any background.
Still today, our activities are supported by 25 global delivery centers.
Leadership
Ours is an experienced management team with over two decades of industry track record. Operating a flat management structure means our customers enjoy direct access to executive decision-makers and every account benefits from a dedicated account manager.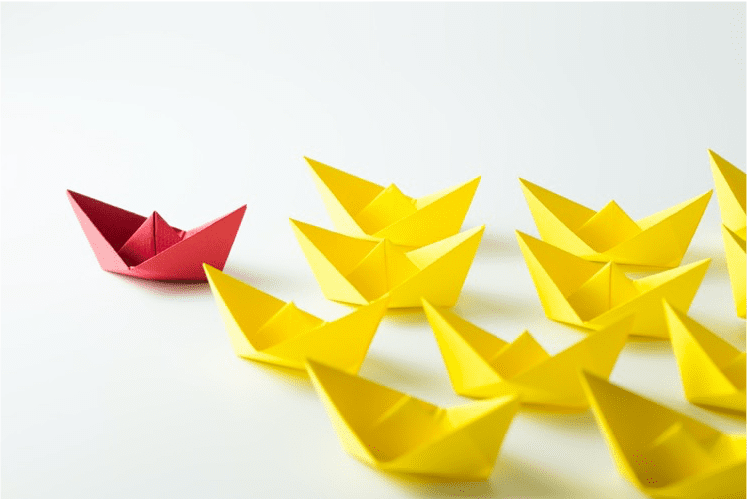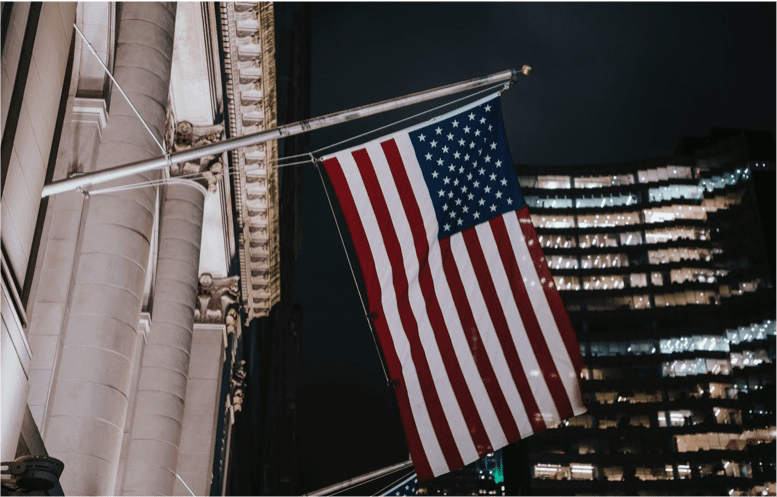 United States
101 Hudson Street
Suite 2100, Jersey City
NJ 07302
Phone: 201-526-3845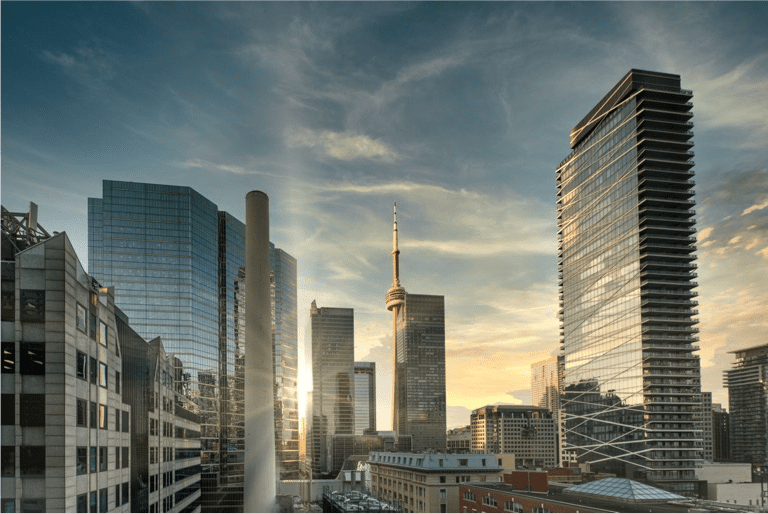 Canada
Yonge Street Suite 1801
Toronto ON M5E 1W
Phone: 416-363-5934
Europe
Alpha House
100 Borough High Street
London, SE1 1LB
Phone: +44 203 8084252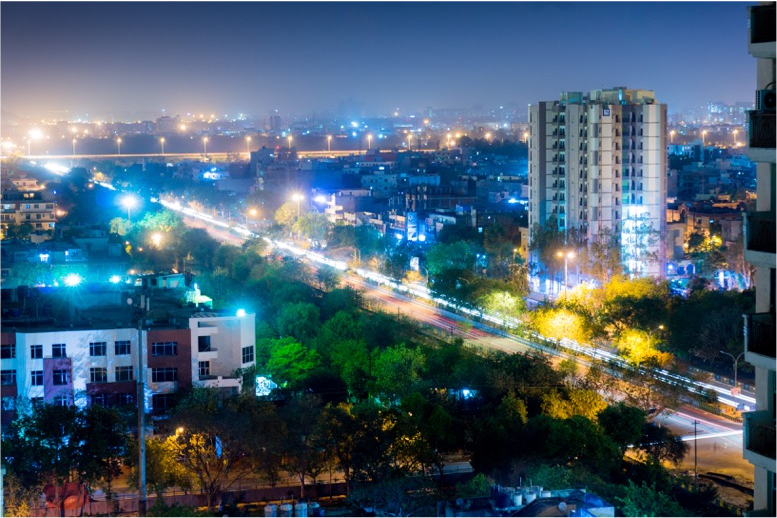 Asia/Pacific
B 41, Sector 63
Noida
Uttar Pradesh 201301
Phone: 0120-431-5902
Book a meeting to discuss your talent requirements