MANUFACTURING AND ENGINEERING RECRUITMENT
Explore our Services
 ON-DEMAND MANUFACTURING & ENGINEERING TALENT 
FIND THE SKILLED TALENT YOU NEED WITH THE RIGHT EXPERIENCE BLEND
When it comes to finding the best-fit manufacturing and engineering talent, decisions around levels of competency, qualifications and location are all important influencers on job category rates.  Set these 'levers' too high or too low and you could miss out on the talent you need.
To succeed and stay competitive today, manufacturing and engineering firms must balance their workforce demands with practical talent consideration, such as the appeal of their brand, and the opportunities on offer to candidates.  
Cavalier Workforce will help you to set the right expectations with hiring managers, reach the talent you need, and not ignore the 'softer' issues that determine how your business can adapt in a changing industry, meet its everyday challenges, and gain a competitive advantage.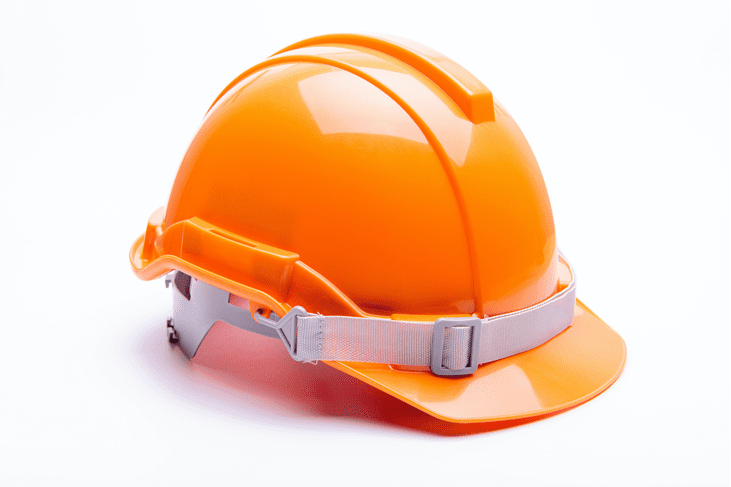 Recently Placed Roles
Accounting/Finance
Research and Development
Engineering and Quality Control
HR/Legal
Information Technology
ISO 9000+ and ISO 14001 Compliance
Accounting/Finance
Intelligence and Analysis
Administration/Clerical
Design, Testing, and Evaluation
Environment Health and Safety
Marketing and Communications
Supply Chain and Inventory Control
Cavalier Workforce is a high-value partner of choice for many of the world's most respected brands that leverage our deep domain experience, market knowledge, industry networks, and talent expertise.
Looking for a Manufactuing and Workforce Partner?  Short on Talent?
Book a meeting with our advisory team to fulfil IT Services, Talent Solutions and Workforce Management on-demand.
Cavalier Workforce contingent workforce staffing company . diversity staffing agency . pharmaceuticals staffing agency . manufacturing staffing agency . solutions: staffing solutions . master vendor . statement-of-work . employer of record . recruitment process outsourcing