Your Diversity Staffing Agency
Cavalier Workforce is proud to be one of the best-known contingent workforce diversity suppliers serving Pharma, Manufacturing and Retail and Logistics industries.  We work with organizations across America to foster diverse and inclusive workforce cultures.
We're all different.  It's what makes us special.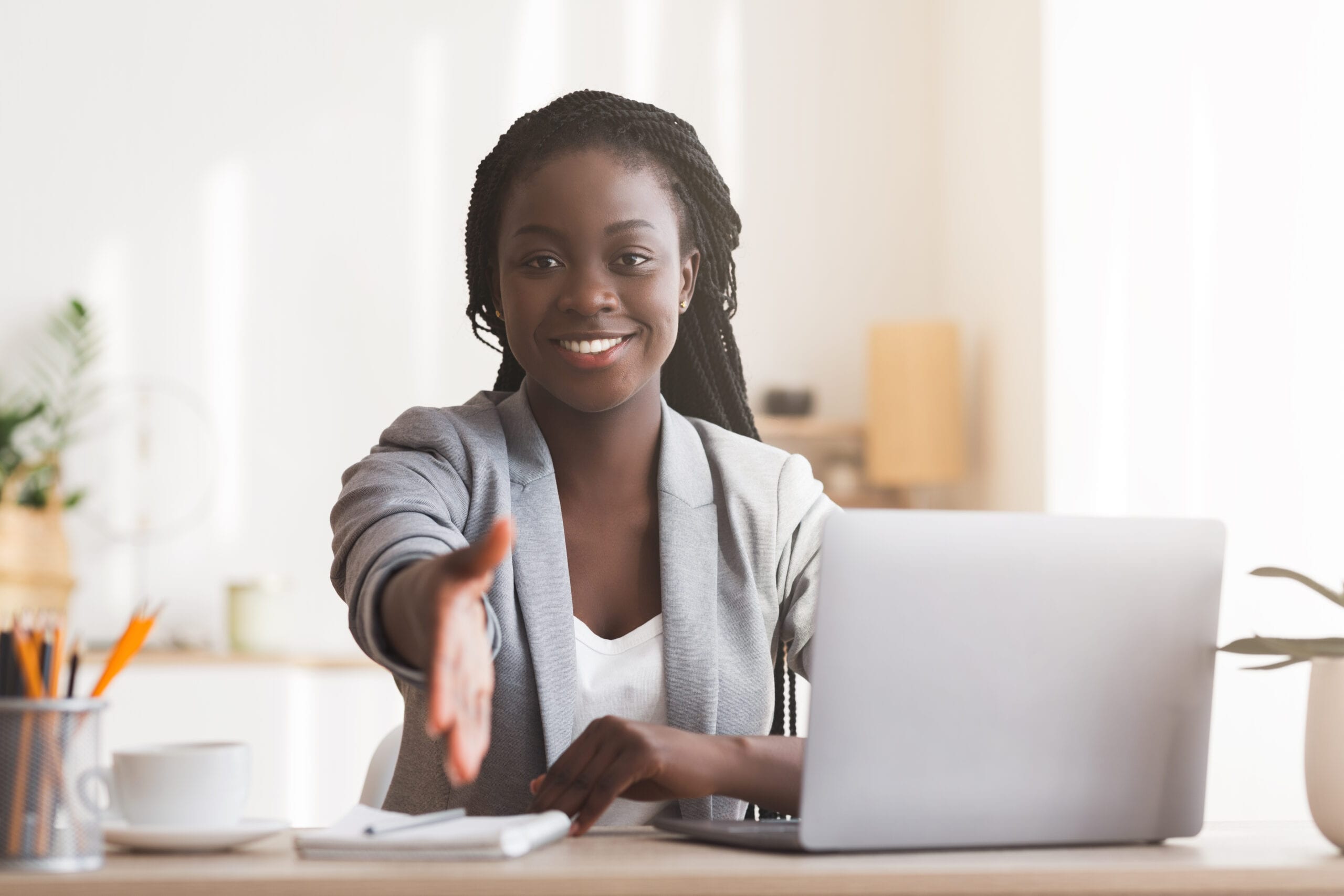 A diversity supplier, Cavalier Workforce understands the importance of workforce inclusion and the rewards of a well-crafted career to every citizen.
Diversity is both inspiring and impactful. As a certified Minority and Women-owned Business Enterprise (MWBE), Cavalier Workforce embraces diversity in the culture of our organization. 
We believe that a diverse and inclusive workforce is a sign of a robust, sustainable organization. We seek talented individuals from a variety of backgrounds and cultures to serve our clients around the world.
Our approach to diversity extends beyond race, ethnicity, age, citizen status, education, beliefs and upbringing to including neuro-diversity, thought-style, geography, gender identity and life experiences including military veterans
We're proud to be a diversity supplier. Our organization benefits from a cultural richness and commitment to fairness enshrined in the way we work, the make-up of our teams and the value we bring to our customers.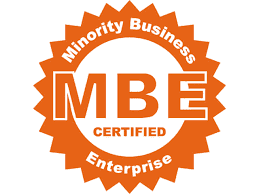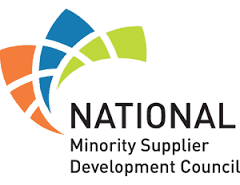 Gold Sponsors of Social Joy

We encourage our suppliers and customers to embrace diversity in the way they think and work; in everything they do.  We're GOLD SPONSORS of Social Joy, a not-for-profit organization dedicated to promoting positive work-life experiences. Programs include Diversity, Career Mentoring, and Woman in IT.
Cavalier Workforce contingent workforce staffing company . diversity staffing agency . pharmaceuticals staffing agency . manufacturing staffing agency . solutions: staffing solutions . master vendor . statement-of-work . employer of record . recruitment process outsourcing