Read our Data Privacy policy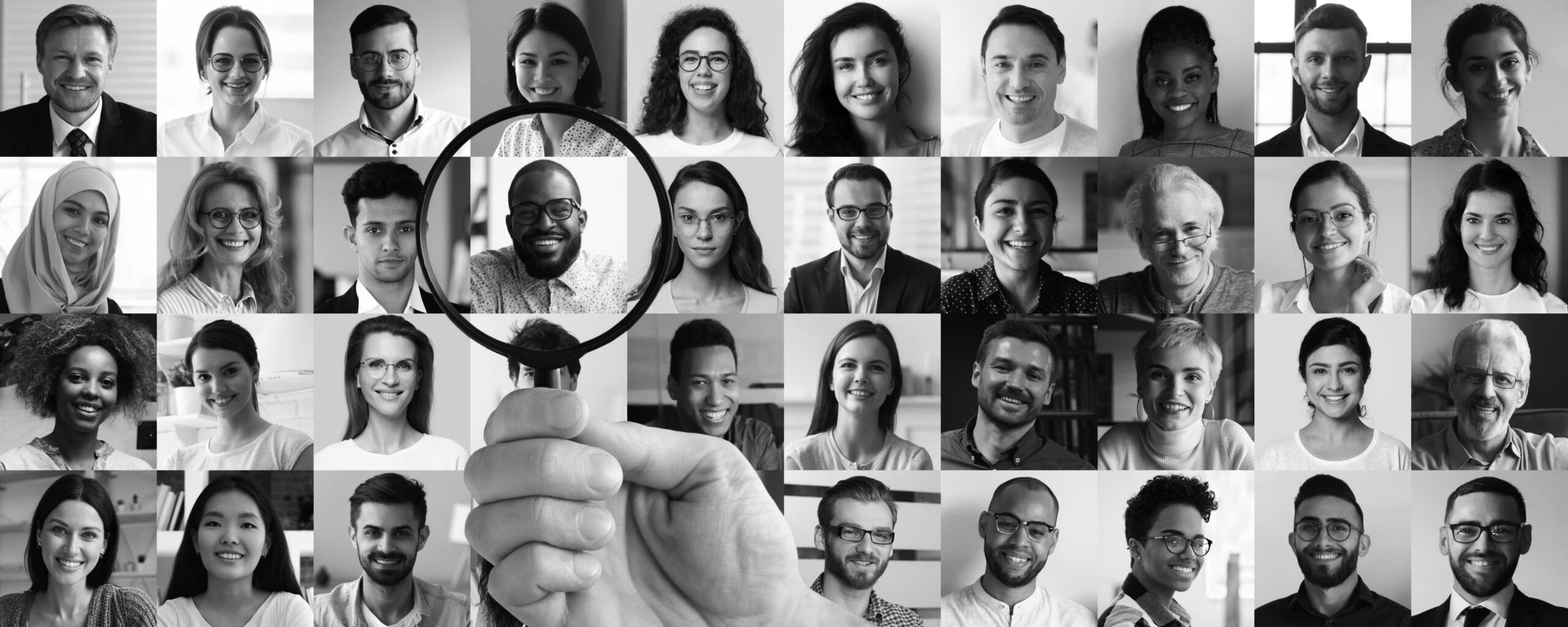 Your Contingent Diversity Workforce
Sourcing top talent to fill your vacancies demands the right experience, technology and resourcing blend.  Cavalier Workforce serves companies as a Master Vendor, Employer of Record, Recruitment Processing Outsourcing (RPO) partner, and Staffing Agency.  Whatever the role, we always deliver a white-glove service and exceptional results.
If you're interested the possibilities of on-demand recruitment for your business, why not get in touch?
Phone: 201-526-3845
Email: [email protected]
TEXAS
5525 N MacArthur Boulevard, Suite 545, Irving, TX 75038
CALIFORNIA (SOUTHERN)
555 West 5th Street, 31st Floor, Los Angeles, CA- 900013
CALIFORNIA (NORTHERN)
75 Broadway, Suite 202, San Francisco, CA- 94111
MASSACHUSETTS
225 Franklin Street, Boston MA 2520
DISTRICT OF COLUMBIA
1050 Connecticut Avenue, NW, Suite 500, Washington, DC 20036
NORTH CAROLINA
5960 Fairview Road, Suite 400, Charlotte, NC- 28210
FLORIDA
15210 Amberley Drive, Suite 250, Tampa, FL 33647
FLORIDA
Meridian Center, 1688 Meridian Avenue, Suite 600, Miami, FL 33139
ILLINOIS
141 W Jackson, Suite 300A Chicago, IL 60604
MINNEAPOLIS
1650 West End Boulevard, Suite 100, St. Louis Park, Minnesota 55416
GEORGIA
201, 17th Street, Suite 300, Atlanta, GA- 30363
ARIZONA
1, East Washington Street, Suite 500, Phoenix, AZ 85004
WASHINGTON
110 Dexter Avenue North, Suite 100, Seattle, WA 98109
MICHIGAN
400 Renaissance Center, Suite 2600, Detroit, MI 48243
OHIO
600 Superior Avenue East, fifth 3rd building, Suite 1300,Cleveland, OH 44114
COLORADO
999 18th Street, Suite 3000, Denver, CO 80202
HYDERABAD
Plot No. 6/2 Hitech-City, Hyderabad 500081
NOIDA
B 41, Sector 63, Noida, Uttar Pradesh 201301
Our International Offices
CANADA
Ontario
Yonge Street Suite 1801
Toronto ON M5E 1W
Phone: 416-363-5934
NORTH AMERICA
Jersey City
101 Hudson St. Suite 2100
Jersey City, NJ 07302
Phone: 201-526-3845
EUROPE
London
Alpha House
100 Borough High Street
London, SE1 1LB
Phone: +44 203 8084252
ASIA PACIFIC
Noida
B 41, Sector 63,
Noida,
Uttar Pradesh 201301
Phone: 0120-431-5902
Cavalier Workforce contingent workforce staffing company . diversity staffing agency . pharmaceuticals staffing agency . manufacturing staffing agency . solutions: staffing solutions . master vendor . statement-of-work . employer of record . recruitment process outsourcing