Recruitment Process Outsourcing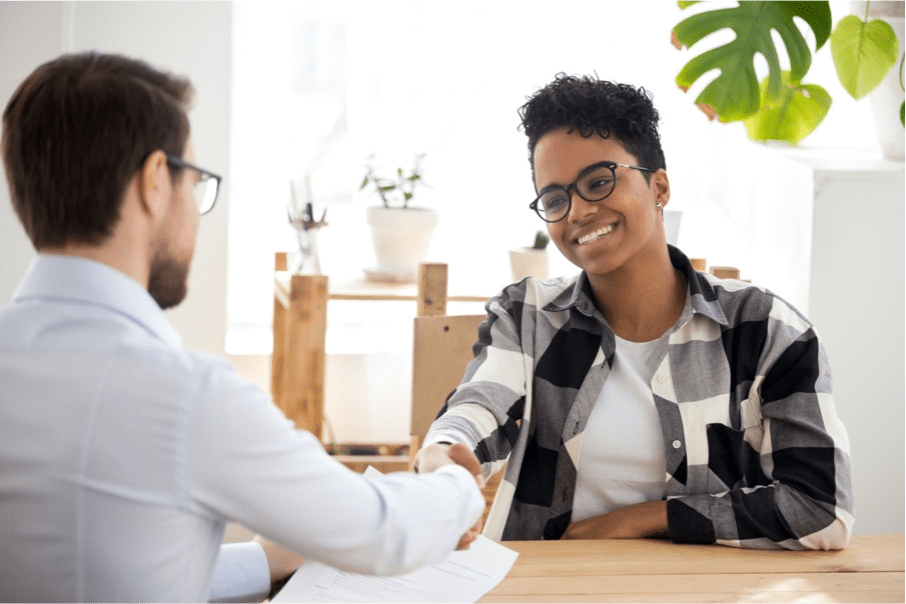 Solutions to source and manage top Semi-Professional, Technical and Blue-Collar contingent workers for Fortune 500 pharmaceuticals, retail and manufacturing companies.
Developed in support of our clients and with their direct input, Cavalier Workforce has for over a decade innovated services to support the lifecycle of contingent workforce management. We connect skilled job seekers to relevant employment opportunities offered by pharmaceuticals, manufacturing and retail companies.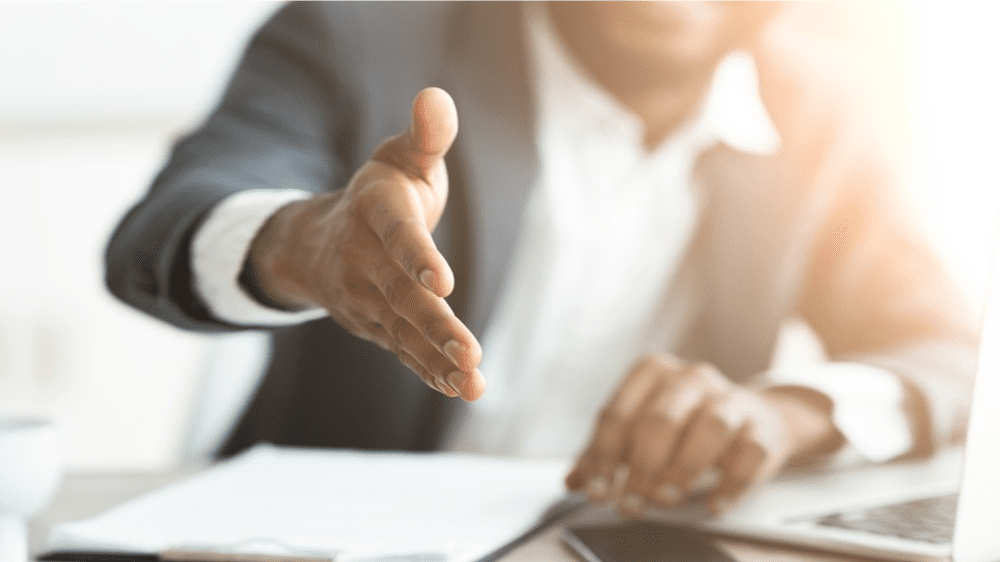 Master Vendor
As your contingent workforce program partner, we take care of everything; from designing your built-to-fit program, to supplying the technology, expert advice and resources needed day-to-day.
We have the leading-edge technology and capability to help support your flexible workforce sourcing and management needs and fill vacancies faster.
Employer of Record
An Employer of Record brings a single point of contact to manage and payroll your contingent workforce. This brings with it an additional layer of transparency and accountability that many employers want.
As your Employer-of-Record, we act on behalf of our clients, operating as an extension to your business to manage the people your organization wants to hire. This doesn't mean that you can't use other staffing firms to find the people you need.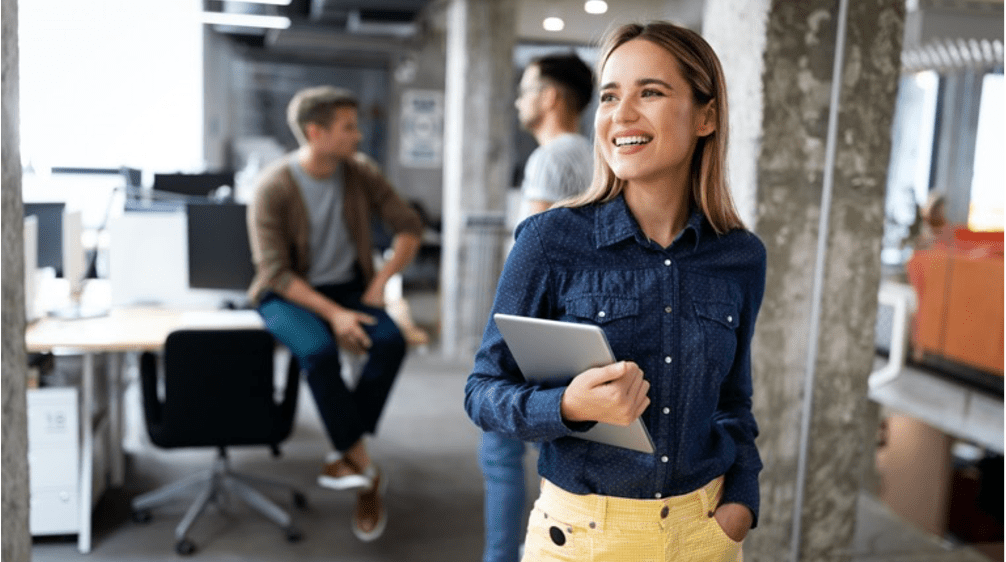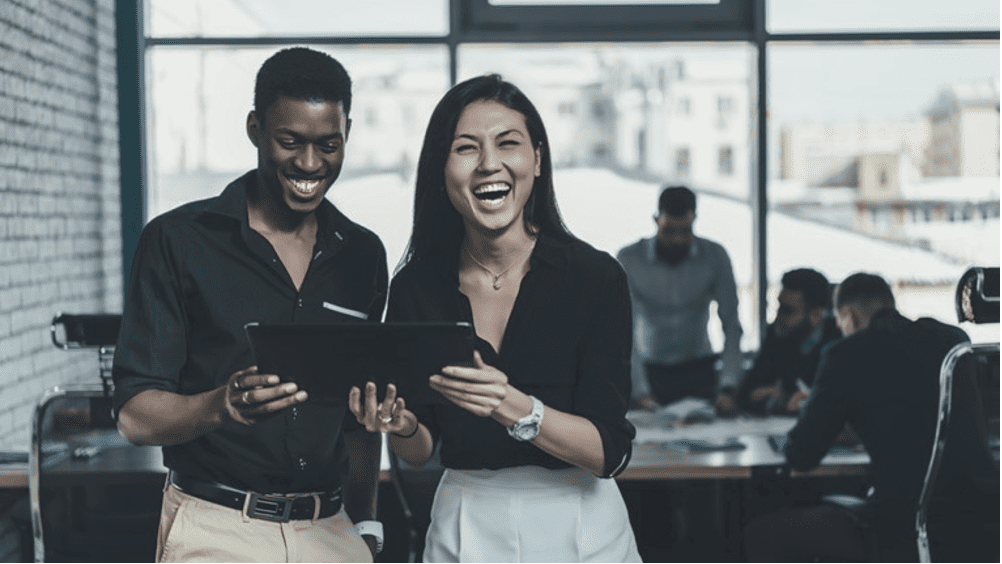 Recruitment Process Outsourcing
An established Recruitment Process Outsourcer (RPO), we take care of the end-to-end hiring process on your behalf, covering both full time and global contingent workforce needs.  A blend of onsite and offsite operations delivers a white glove support service to hiring managers, while maximizing economies from our offshore administration, background checking, legal and data engineering centers.
We blend recruiting, administrative and technology services with support services – that extend to legal, workforce wellbeing, D&I, insurance, policy governance, brand communications, workforce development, and change management; everything to ensure your program achieves measurable results.  Rely on us to supply the technology and process understanding your business needs to tune its talent strategy, optimize its effectiveness and draw down on economies.
Statement of Work
Cavalier Workforce has for a decade led the adoption of Statement of Work (SOW).
Use of freelancers and global contingent workers means that firms can get their work done faster, with no employment risks. A SOW document turns requirements for contingent workers into 'jobs to be done' that can be contracted out by purchasing departments.
SOW lets you pay for results, not hours worked. Departmental managers are able to hire specific skills for each project or activity stream they need to complete.  Through tooling and know-how supplied by Cavalier Workforce, your organization can start issuing Statement of Work contracts in a matter of days.